Come Play with Us

 Our Practices are held at Kapiolani Park & in Kaimuki
Competitive Teams – Mon/Wed/Fri practices 
Developmental Teams – Tue/Thur practices
"Leadership in All We Do"
is a pathway guiding all players, coaches and parents to do their very best no matter how immense the challenge.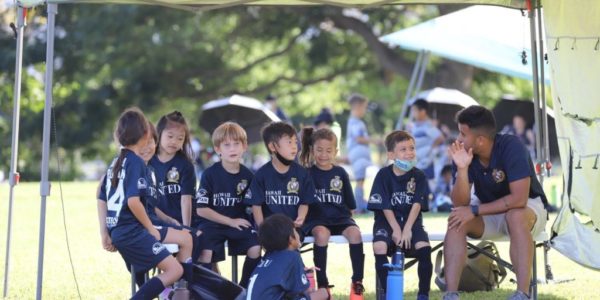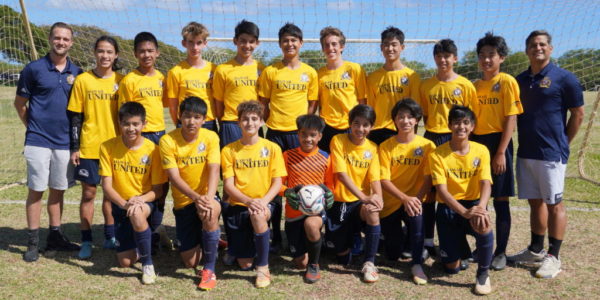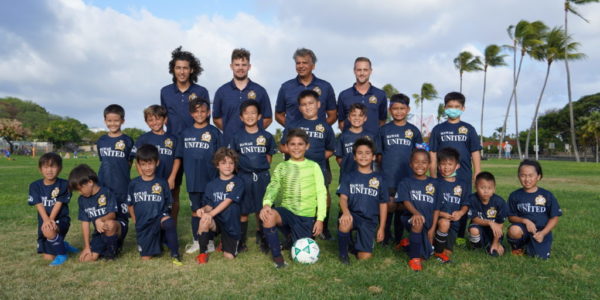 We believe our youth should be engaged in team sports to foster a healthy sense of well being and to promote a healthy lifestyle.
At Hawaii United, we have two tracks for our players.  Competitive teams for players who have developed age appropriate level skills, and developmental teams for players who want to gain additional skills. Competitive teams will only enter leagues when the team is ready; whereas developmental teams will engage in non-competitive scrimmages with other clubs.
Players are continually accessed to ensure they are on the right track.  And players with exceptional skills will play and train at a higher level.
Regardless of your youth's starting point at Hawaii United, he/she will be trained within our 'Player Development Curriculum' which is based on a possession-based attacking system that displays a positive possession strategy focusing on winning the ball and counter-attacking quickly.
We focus on the four critical elements of development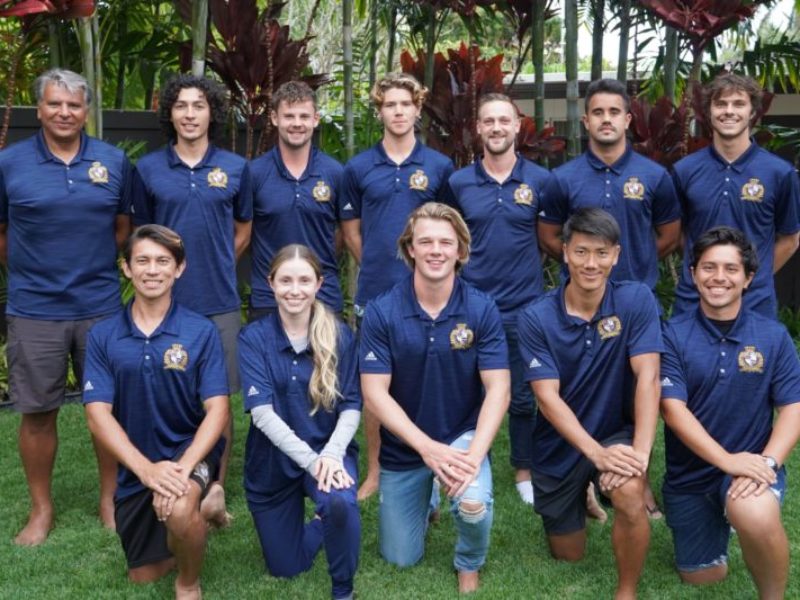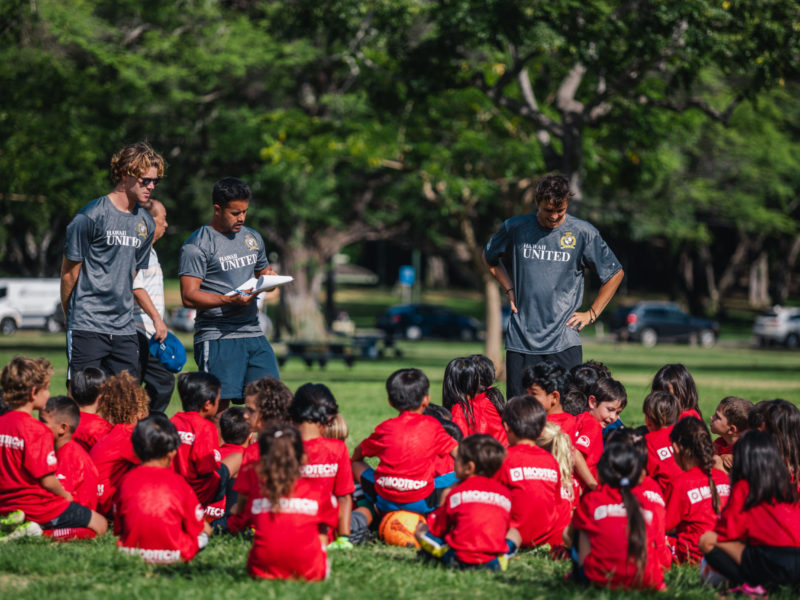 Our Coaches
Your international coaching team includes former players from Germany, Japan, England, Guatemala, Brazil and NCAA Division 1 teams.  As strikers, midfielders, and goalies, they will bring unique skills and perspectives to your training.  Players will have the opportunity to train with the entire coaching team as they progress in their development.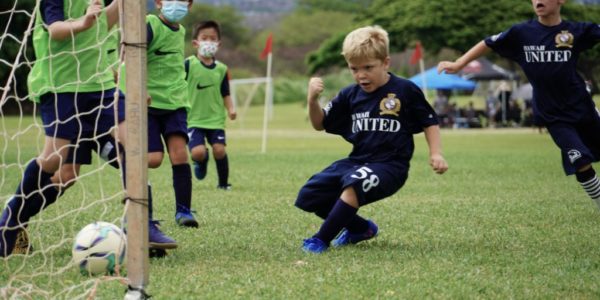 Practices:
Kapiolani Park at 4 pm or 5 pm

Competitive Teams: Mon/Wed/Fri                                   Developmental Teams: Tues/Thurs
Fee
$137 per month