Hawaii United FC Registration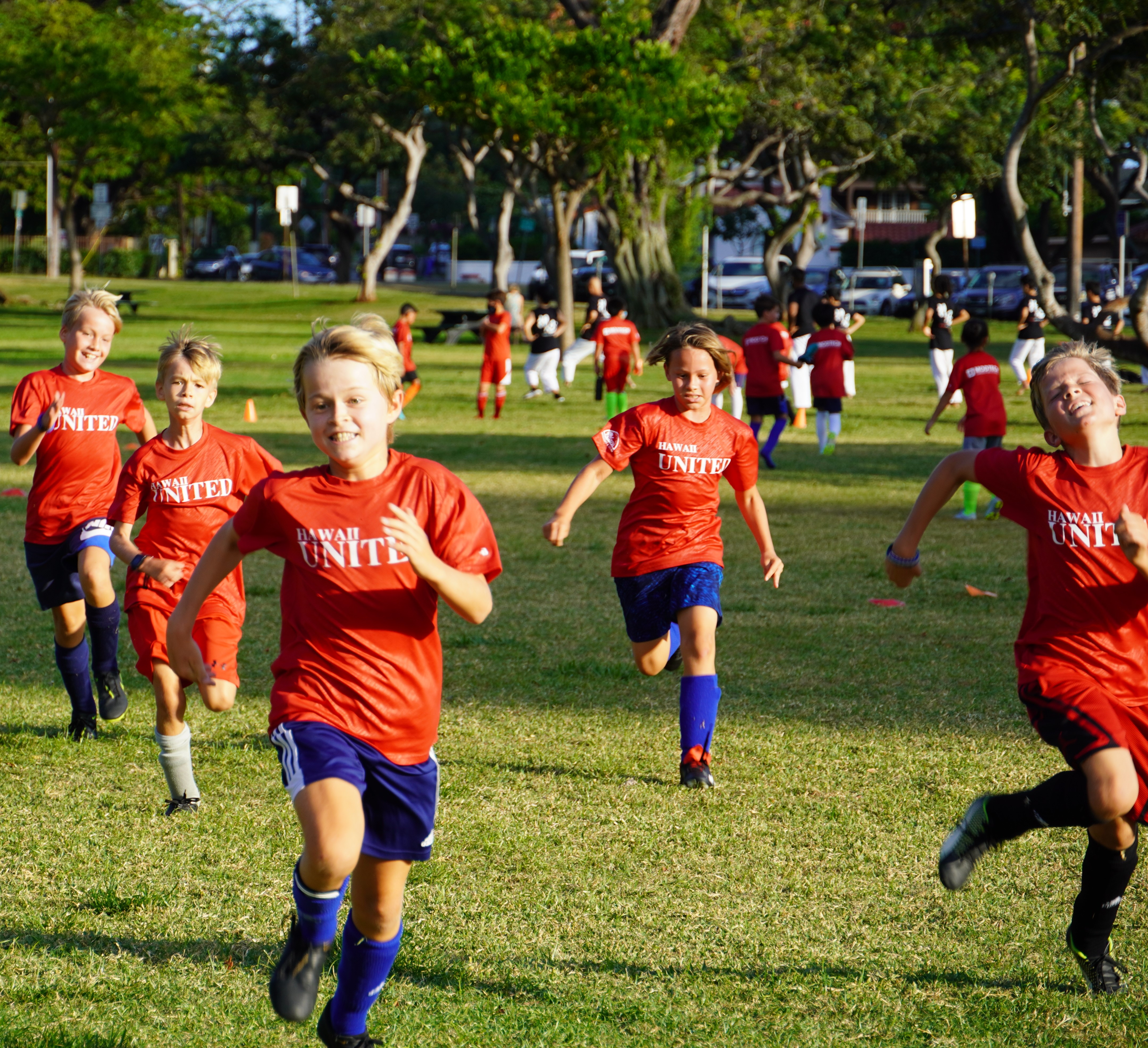 Registration:
If you would like to register your child to join our team, please complete the registration form on this page.
Cost Structure:
We wanted to provide a cost structure that made parents feel comfortable and not bound to continue for a full year if they choose not to. Our cost structure is $137 per 30 days starting from when registration occurs.  Team league fees are paid for by the Club as well as one on island tournament. Each child, on a competitive team, will receive game jerseys and shorts. All kids will receive a practice jersey. These items are theirs to keep. Payments are refundable for developmental players only.
Step 1
Complete and submit the below form with your player's information and authorization.
Step 2
Complete your registration by selecting a payment option below and clicking Subscribe.