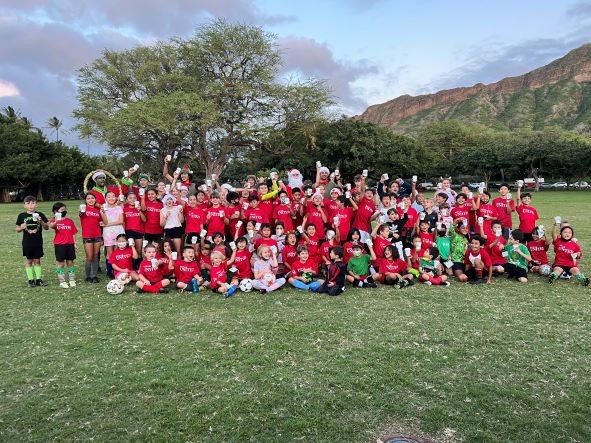 Aloha Parents
We are excited to take this opportunity to thank you for your interest in Hawaii United FC and to provide you with more information to help you understand why we have started this club as well as additional detail in order for you to determine if our coaching approach and philosophy is the right one for you and your youth.
Premise
We started with a simple premise, namely: if you want your youth to reach his/her full potential you must give him/her the right tools. This begins with the right developmental style of competitive coaching and training in four areas: Technical, Tactical, Physical and Psychological. This is why we selected coaches who have played on the national and international level to coach our youth.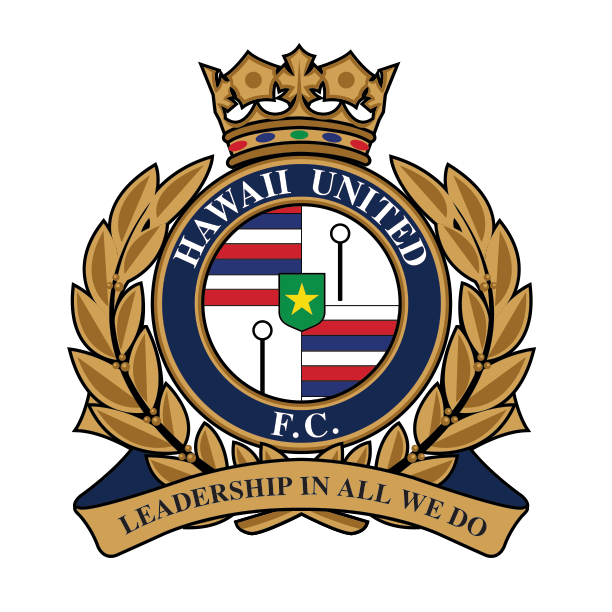 To assist players to reach their potential through sport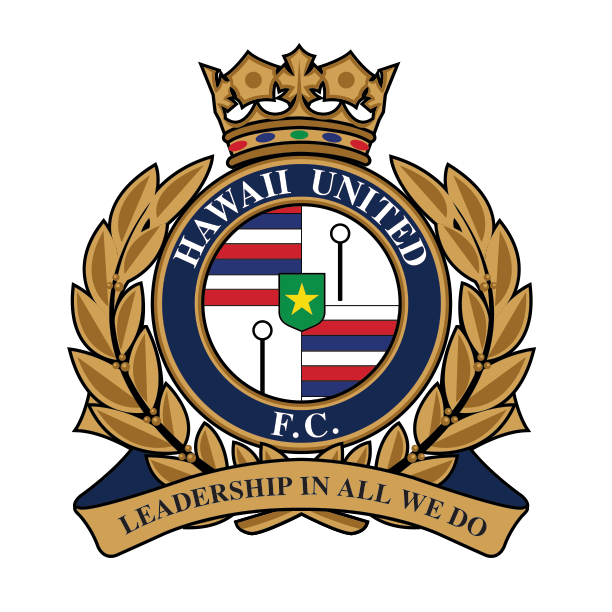 Effort – Teamwork – Respect – Passion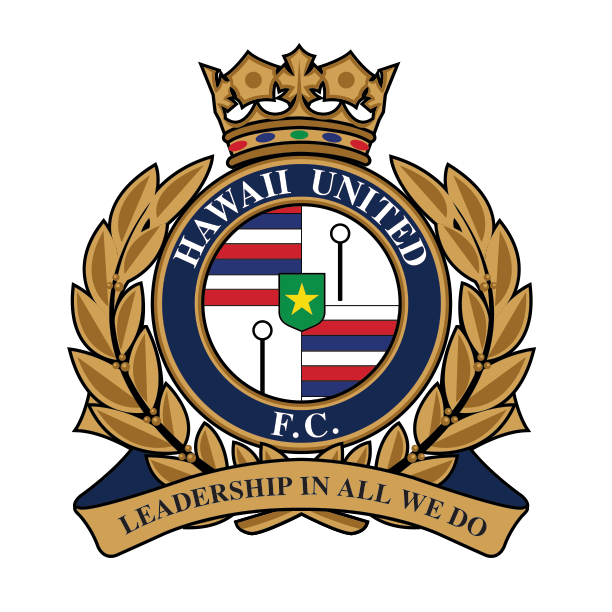 Development of Psychological, Physical, Technical and Tactical capacity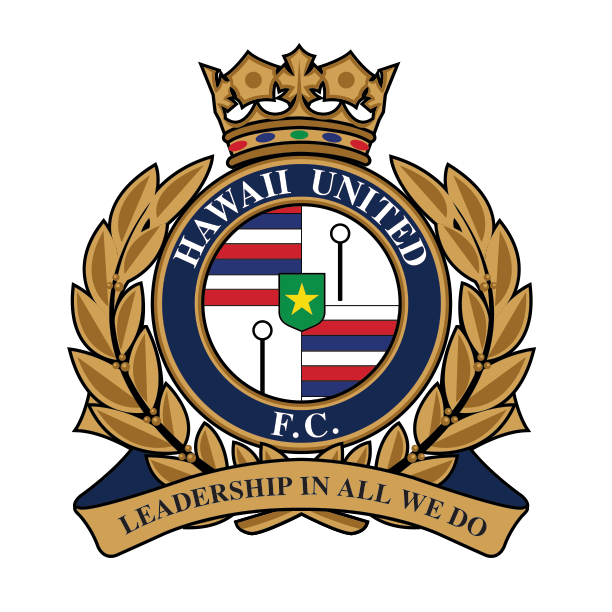 A possession based attacking system that displays a positive possession strategy focusing on winning the ball and counter attacking quickly.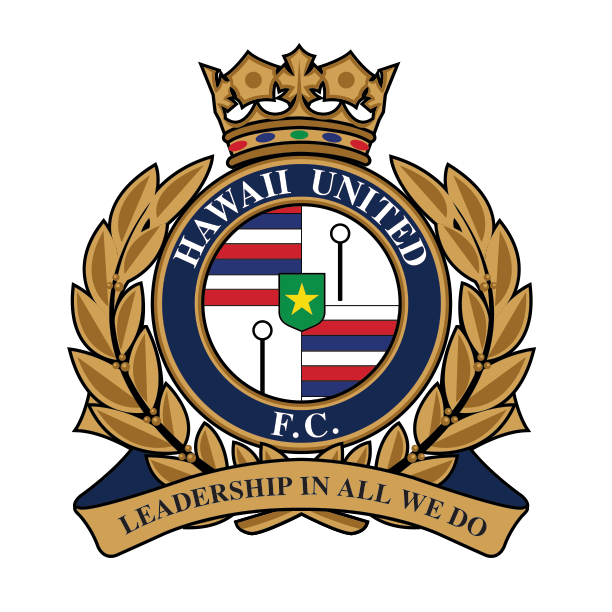 For several years now, we have been searching for a professionally led club or academy that focused on individual player development while fostering a love for healthy competition. We quite simply, couldn't find one locally.
Having spent many hours on the sidelines watching our children play in competitive and non-competitive leagues, we found that many of the parents share similar feelings. We heard various messages from our coaches that range from 'soccer is just for fun' to 'we must win at all cost.' We found both approaches to net a negative overall experience for both players and parents. Similar to your child's academic development, soccer has national standards for each age level but, unfortunately, we found that those standards were not being applied on the field.
Coaches yelling at our children to " kick harder", "run faster" or "control the ball", become meaningless when our kids don't know the "HOW"'. We found that most coaches tell our kids what to do but not "HOW" to do it, "WHY" they should do it that way or "WHEN" is it appropriate. This is where we differ.
For some, soccer is a means of getting exercise while learning social and team skills. For others, soccer can become a lifelong sport that will take them into adulthood. Regardless of your end goal, if you want your child to reach their full potential you must give them the right tools. This begins with the right developmental style of competitive coaching and training. At Hawaii United FC, we start with our philosophy and foster it through our principles of play, which guides our curriculum and specific practices. 
If you're interested in having your youth develop to his/her fullest potential, then Hawaii United FC is the right team for you!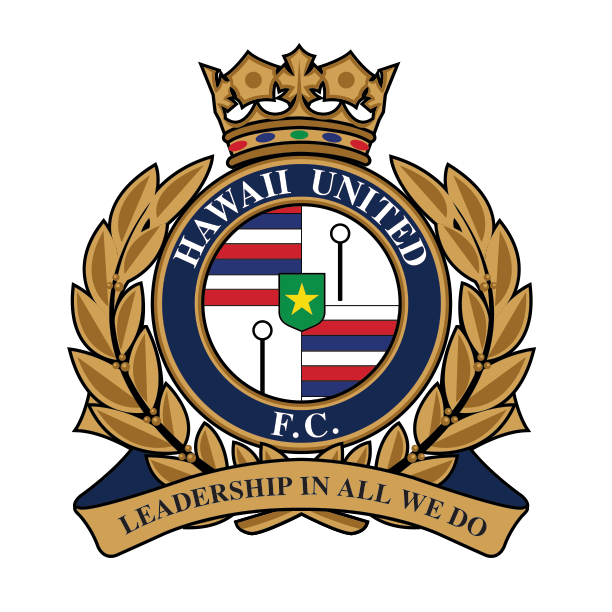 About the Crest
The star in the middle of the shield signifies the fiftieth star added to the United States flag. The first and fourth quarters display the white, red, and blue stripes of Ka Hae Hawaiʻi or the flag of Hawaiʻi. The second and third quarters are the white Puloʻuloʻu, or kapu sticks with tapa-covered balls on the end.
Kapu is the ancient Hawaiian righteous code of conduct. In the blue circle surrounded by the gold laurel, the team name Hawaii United F.C. is proudly displayed. The gold laurel on the outside of the crest is indicative of achievement and success.
"Leadership in All We Do" is a pathway guiding all players, coaches and parents to do their very best no matter how immense the challenge.
Policies & Forms
Although we believe soccer should be fun, there is also a serious side to ensuring that our players are kept safe and protected from harm.  The following policies guide our coaches and players: